At Berlin Private Tours we believe in providing high quality guiding services that will make a real difference to your experience of Berlin. We believe a tour is not just about sites, names and dates, but it is about the stories of the city. It is a conversation about place, the communication of ideas, and conveying the lived experience of history within a modern culture. All our guides are not just experienced guides, they are excellent conversationalists and master storytellers, able to weave together the strands of people (names), time (dates) and place (sites) to create an unforgettable tapestry of history, culture, war and the rebirth of a nation which encompasses the sweeping saga which is Berlin.
Because Berlin is more than just it's history. It has transformed itself time and time again and has played a crucial role in the formation of the world as we know it today. It is more than a political capital or a place of mythologized cool, a self-reflexive hipster must-see, or a new 5 star luxury destination. Berlin has touched us all in some way.
Berlin is unique.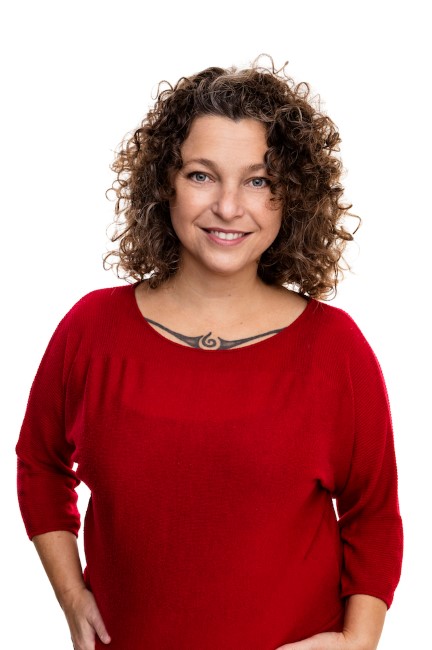 Director
Founder of Berlin Private Tours and guide extraordinaire.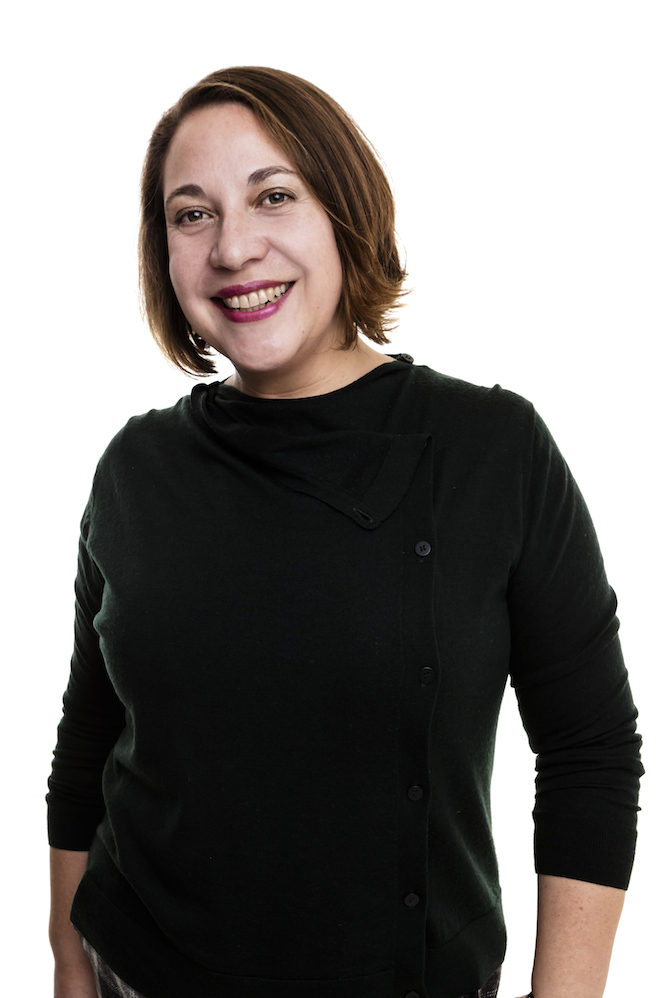 Director
Director of Spanish Services and long time Berlin           lover.
Read more about Pamela's story.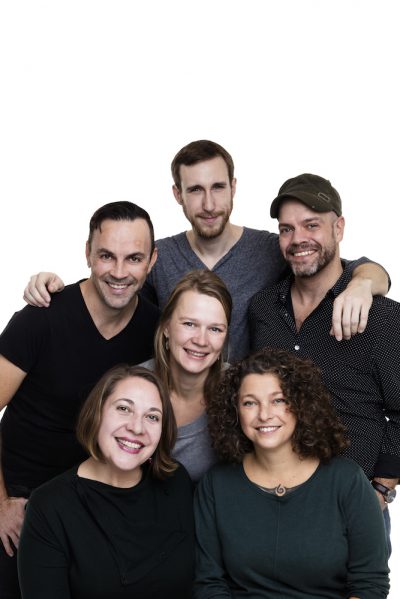 OUR TRUSTED GUIDES
When not personally available for a tour we work with only the best guides in Berlin.
Berlin Private Tours was born out of a desire to provide a tour service which I myself would personally like to experience. At Berlin Private Tours we believe in providing personalised, quality services to our customers. You will never receive a standardised template email response from us, our communications are handwritten – not generated by robots. We are defined by our flexibility and our ability to customise our services to provide our customers with a unique tour experience tailored to their interests. We believe service should not just be professional, but should be exceptional.
We go above and beyond the usual, going out of our way to ensure you have a wonderful time and leave Berlin with unforgettable memories.
Experience the Exceptional