BERLIN CONCIERGE SERVICES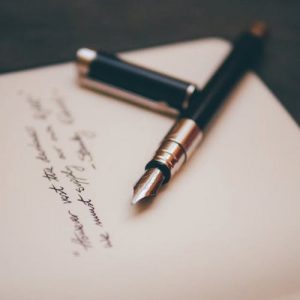 Many people these days are choosing to stay in apartments rather than at hotels. It's more spacious, more private and often gives a more 'local' experience. But you don't have a concierge downstairs to advise and book things on your behalf.
Being in a new city where you don't necessarily speak the language can be intimidating. Let us make it simple for you by providing whatever you need – museum and restaurant recommendations and reservations, babysitting services, private drivers, Reichstag dome bookings etc.
Tell us what you need and we can make it happen!