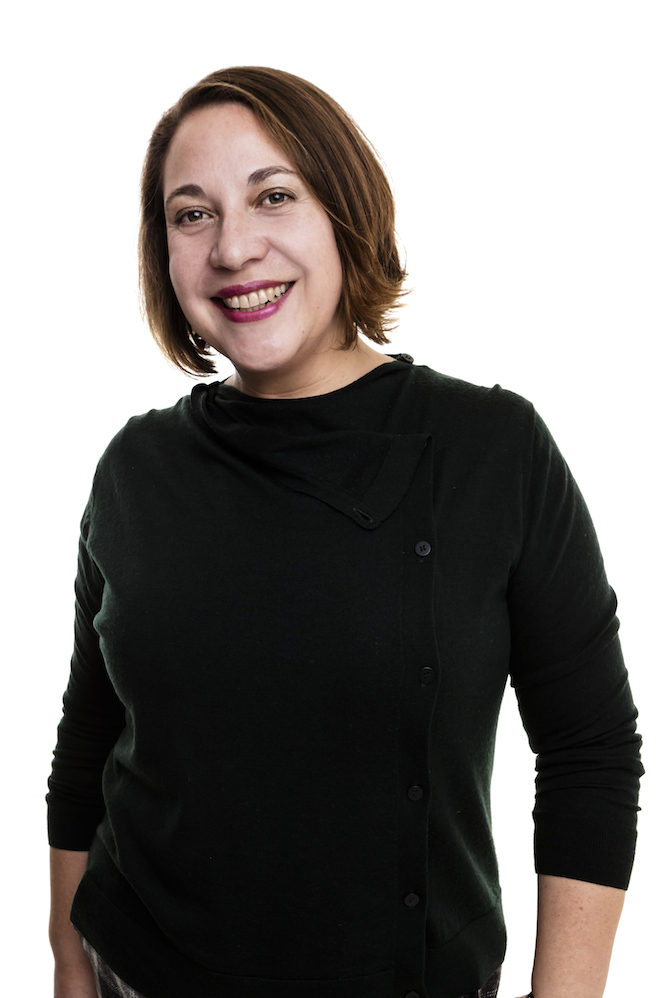 Hi. I am Pamela and I come from Chile. I am an architect and in the summer of 2002 I came to Berlin for the first time to be part of an architectural congress. In those early days the city I first discovered was very unexpected and I quickly fell in love with Berlin.
My first big surprise was the people, alternative and with an irreverent sense of humor. I was so impressed by Berlin that I began discovering its parks, its night life, its impressive gastronomy and the extensive culture on offer. And of course, I was charmed by its history.
During my first years in Berlin, I dedicated myself to learning German, writing my doctorate and learning about the German culture. At every step I fell more and more in love with this city (and with my German boyfriend, with whom I just celebrated ten years of marriage). Shortly afterwards I entered the world of tourism and I have spent more than 12 years dedicated to historical tourism in Berlin and Germany, working for some of the biggest names in the industry.
In 2015 I joined forces with Pen (founder of Berlin Private Tours) we further developed our ideas and plans to offer various high quality services and tours to our clients. We have established Berlin Private Tours as a pioneer of high end tourism innovation which only offers services of the highest quality.
When I used to live on the other side of the world, I never imagined that Berlin would become my home or that my passion for history and travel would become my career. Today, despite knowing many countries, beautiful cities and fascinating cultures, Berlin remains for me the best city in the world and my work remains the most entertaining work on the planet.
Berlin is unique. Let me guide you to discover the many facets of this complex metropolis.