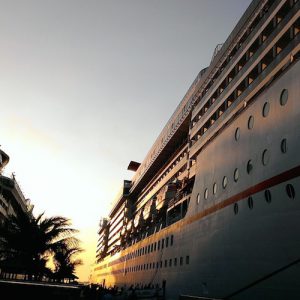 If your ship is docking in Warnemünde and you want a trip to Berlin for the day, ask us about possibilities. Do note that Berlin is approximately a 2,5 hour drive from the port or Warnemünde.
We can arrange private transport for you, or you can take the ship transport and we can meet you in Berlin for the day. Some people even choose to hire a car and drive themselves to Berlin – anything's possible!
Make the most of your one day with a private guide to explore as much as possible in the time that you have. Who knows when you'll make it back to Berlin?