MORE SPECIALISED POSSIBILITIES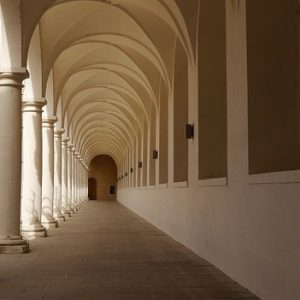 At Berlin Private Tours we are experts at meeting all kind of different requests. Drawing on a wide range of specialist guides we are able to organise just about anything for you.
We also offer tours from Berlin to several other cities nearby, including Dresden, Leipzig and Wittenberg. Simply ask us for details. We also understand that the whole world does not operate in English! It's always easier to communicate in your mother tongue if possible.
Just let us know what language you (or your clients) prefer, and we'll organise guides and other services in their own language. Listed here are itineraries for tours we have offered in the past, including but limited to:
Women's Perspective/Feminist
Architecture and Design
Culinary tours
Military tours
Music or film tours
Literature tours
Black History in Berlin (yes, there are Afro Germans)
Queer tours
1920's Cabaret/Weimar era
Bike tours
Boat tours
Trabbant Tours