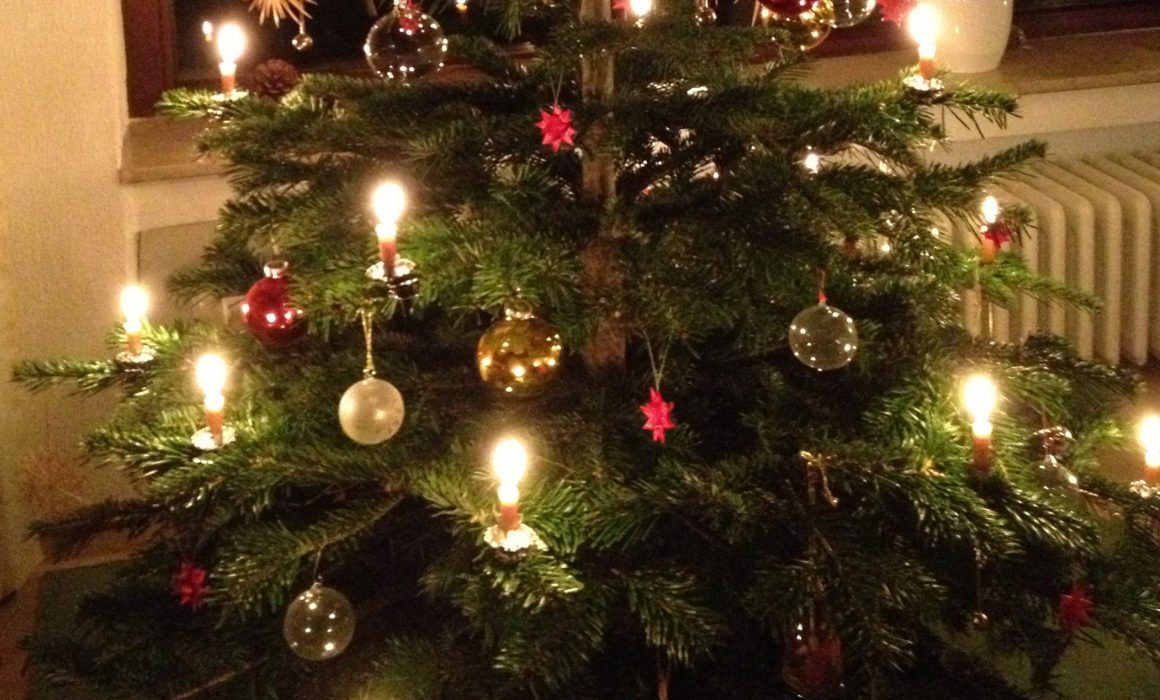 December rolls round again.  The days get colder. Significantly colder. And darker – sunset is around 4pm so the nights feel loooong.
But I love this time of year.  No matter how dark.  Considering I lived my formative years in a country where summer is 9 months long and a very cold winter day is 12 degrees centigrade it seems strange to love the winter so much in Berlin. I mean, the city where my sister lives is so warm she doesn't even own a sweater. Seriously.
Kitsch or Cool?
But there is one thing that always makes this time of year special for me in Germany. Christmas markets. I know I know, some people think they're kitsch and over rated, but I have to confess, I love them. Berlin has more than 60 Christmas markets, and they're all different. Some are geared to kids, some have enclosures where you can sip expensive wines and eat a fabulous meal. Some happen every day for a month, and some are only one weekend in the whole of the Advent period. Fairy lights spring up all over the city, whether on the royal boulevard Unter den Linden, outside the shops up near where I live, or just on the balconies and windows of apartments all over the neighbourhoods of Berlin.
The tastes and smells of christmas
There's nothing quite like strolling through a market, stopping for a glühwein here and there, nibbling some roasted nuts and maybe picking up a couple of Christmassy gifts – especially good for people who don't live in Germany and therefore don't have access to things like hand made wood carvings for the tree or pure, unadulterated marzipan in previously unknown flavours. I love to see my sons eyes go wide as he rides the carousel or marvels at the real fire where you can make Stock Brot (bread on a stick, wrapped around and toasted over the flames). Up in Prenzlauerberg is possible my favourite market of all, which has a scandanavian twist, and where you can pick yourself up some reindeer salami (surprisingly tasty) or bite into a deer sausage or other such nordic things which are difficult to find at other times of the year. Unfortunately the guy who used to run the home made sauna out of the back of a caravan hasn't been there for a few years now – I guess health and safety or building code inspectors finally caught up with him. I miss his amazing mulled wine – it was home made and a lot less sweet than the commercial brands normally sold in the markets and he had a comfy couch and a fire in a drum where you could warm up after being outside for a couple of hours in subzero darkness.
Evening is best
But wherever you're staying in Berlin you will find a market or two nearby to enjoy. Take my advice – head there after dark to enjoy the ambience the most. But don't leave it too late as most close around 9pm. Rug up in winter layers with hats and gloves and stroll through with a glühwein in hand. That's a real Berlin experience.