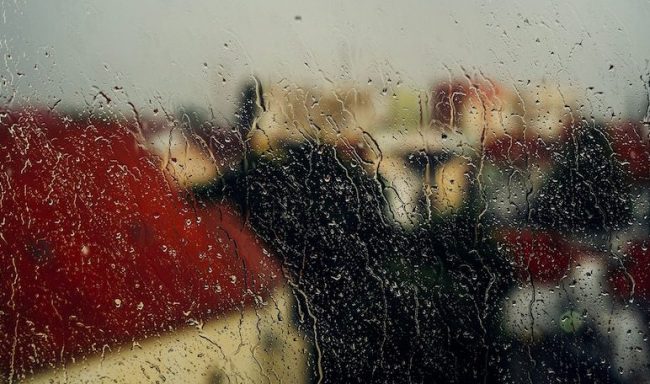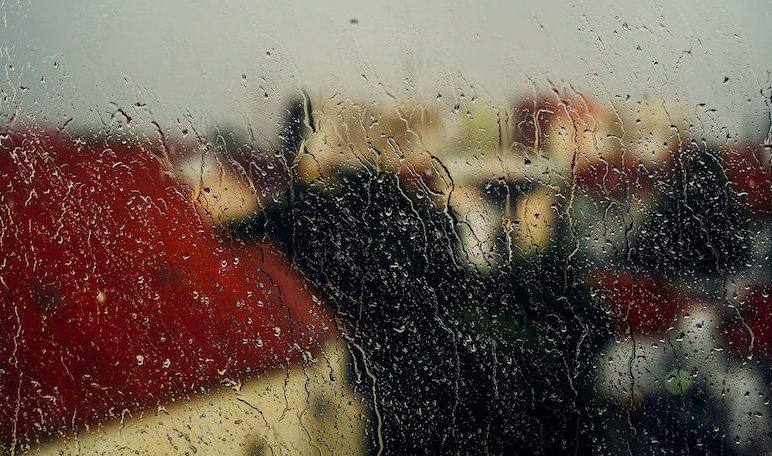 I've spent the last 12 summers in Berlin. My first one I thought was fairly dodgy, fairly bleak and grey and rainy, but then I'd just moved from sunny Australia and didn't really know what to expect from a northern European season (my first winter was hell but that's another post!). My second summer was much better and it was then I really began to appreciate that after a long and freezing winter any ray of sun is to be celebrated. And perhaps danced in. Over my more than a decade in Berlin I have had glorious hot summers and others where it's been less than fabulous, grey and drizzly apart from a few weeks here and there.
Breaking all records
But this year is something else. May was drizzly. OK, there's still time to improve. June was also not so great, but at the end of June things just imploded. From the 29th-30th of June in one single 24hr period, Berlin got more than it's average rainfall for the whole month. Ever. Oranienburg – where many guides go several time a week to visit the Sachsenhausen memorial – received a jaw dropping 247mm in 24hrs.
Friends and colleagues starting posting extraordinary photos of flooded subways, buses with water sloshing in the aisles, someone being pulled behind a car on a blow up boat (only in Schöneberg…).
OK, we thought. Freak event. But no. Through until now, almost a month later it has continued to rain and rain and rain. And not the light drizzly dampness that comes in fits and spurts like I'm used to, but rather all day steady downpours.
Forecast ahead…
As a guide I am used to checking the weather every day before heading out. Normally a forecast of more than 5-6 mm of rain in any couple of hours I would class as 'heavy' for Berlin. Yesterday was 22mm. Today 19mm. This is something really unprecedented in Berlin, in my experience of the last 12 years anyway, this unrelenting, massive outpouring of water from the skies. And in the middle of summer at that.
So what do you do if you've had a trip to Berlin planned for the last 4 months and now the weather is bad?
large umbrellas.  really big.
Well, large umbrellas – available from most concierges – help to a certain degree. And waterproof shoes are a must (even galoshes) as well as a light but effective rain jacket. But the best thing which can help turn a soggy day into a great experience is a really fabulous private guide (but perhaps I'm biased). They know all the best cafes to duck into. They can take you through various exhibits. They can hail a cab and negotiate with the driver for a couple of hours chauffeur service on the spot. They can keep you so fascinated with Berlins stories that you don't notice the bottom half of your jeans getting soggier until the day is over. Allm y colleagues have been busily swapping tips amongst each other about how to keep peoples spirits up when their drooping in the rain. Where best to take people in heavy rain, where you can skip the queues, where you can get those awful plastic rain ponchos which look dreadful but actually work ,which cafes to avois because they are full of large groups. All those useful insider tips you simply don't get if you're wandering by yourself in the rain feeling miserable. A good guide can keep you interested even in the rain. A great guide will keep you interested AND keep you as dry as possible.
So wrap yourself in plastic and enjoy summer 2017 in Berlin – it's a once in a decade experience!